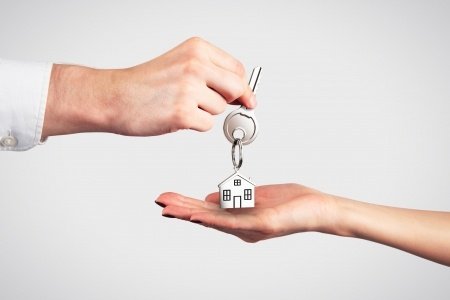 You have taken the plunge, you are officially a first time home buyer. First and foremost, we want to congratulate you on your new adventure. While owning a home, you will learn a lot from experiences. While experiences are great and build character, we want to help inform you before you find yourself in a sticky situation. That is why we have created a list of things all first-time homeowners should know. We want to help you before you find yourself in a troubling situation.
A First-Time Homeowner's Guide:
If you are still in the process of buying your home, never skip out on an inspection. An inspection can save you from costly unforeseen circumstances in the future.
Do not be late or miss your house payments. This one may seem obvious, but first time homeowners can struggle with managing their new financial situation. Write down your list of monthly expenses and make sure that everything is paid off before you buy anything on your list of "wants."
Cut down on unnecessary expenses by doing the work yourself. With self-help books and video tutorials online, you can do nearly anything nowadays. Before you spend a couple hundred bucks on a professional, do some research and try to fix the issue yourself.
Do not ignore major issues in your home. The issue could become worse and cause you to spend more money in the long-run.
Buy items to satisfy your needs, not your wants. An expensive cooktop may be something you always dreamed of, but it may not be a financially sound decision for you. You can always upgrade your appliances in the future, but for now, stick to what falls within your budget.
Make sure to keep up with your lawn and yard work. Some cities/townships can actually fine homeowners if their grass grows too long. Take pride in your home's curb appeal and work hard to maintain it.
We hope that you found this list helpful and informative. Let us know what you think in the comment section below! We look forward to hearing from you.