What is a Cove?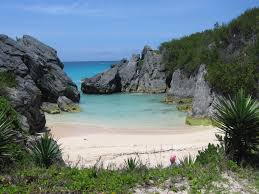 cove /kōv/
noun: cove; plural: coves
a small sheltered bay.
a new line of dishwashers from Subzero-Wolf.
Cove Dishwashers From Subzero-Wolf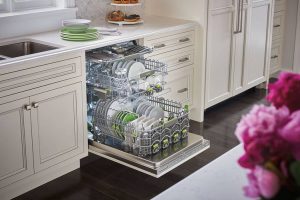 This is a blog about appliances, so we're going to go with the dishwasher definition of a cove. Cove is the name of Subzero-Wolf's new dishwasher product. Subzero-Wolf is known for its refrigerators (Subzero) and range products (Wolf), but the firm has needed dishwashers to offer a complete kitchen suite.
Cove dishwashers boast an original "CLEANER BY DESIGN" concept based on a fresh, from the bottom-up design. Promising incomparably cleaner dishes, the Cove dishwasher runs quietly, and features two large dishware racks and a convenient silverware rack.
Cove strategically locates its water nozzles to get dishes exceptionally clean. Therefore, pre-washing, or worse yet re-washing is unnecessary. Advanced electronics pre-programs both wash and dry modes and provide custom cleaning for every load. Cove dishwashers operate nearly silently while cleaning the dishes without interrupting your dinner table chats.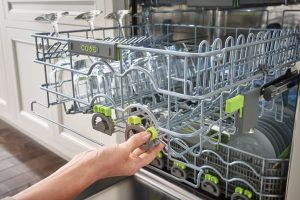 Built to outlast all competitive dishwashers, the Cove dishwashers have a full five year warranty*. As far as we know, this is an industry exclusive. In addition, Cove provides a limited lifetime warranty on the stainless steel tub and door liner.
*FULL FIVE YEAR WARRANTY*
For five years from the date of original installation, this Cove Appliance product warranty covers all parts and labor to repair or replace, under normal residential use, any part of the product that proves to be defective in materials or workmanship. All service provided by Cove Appliance under the above warranty must be performed by Cove factory certified service, unless otherwise specified by Cove Appliance, Inc. Service will be provided during normal business hours.
For more information on Cove Appliances call or visit Arizona Wholesale today.