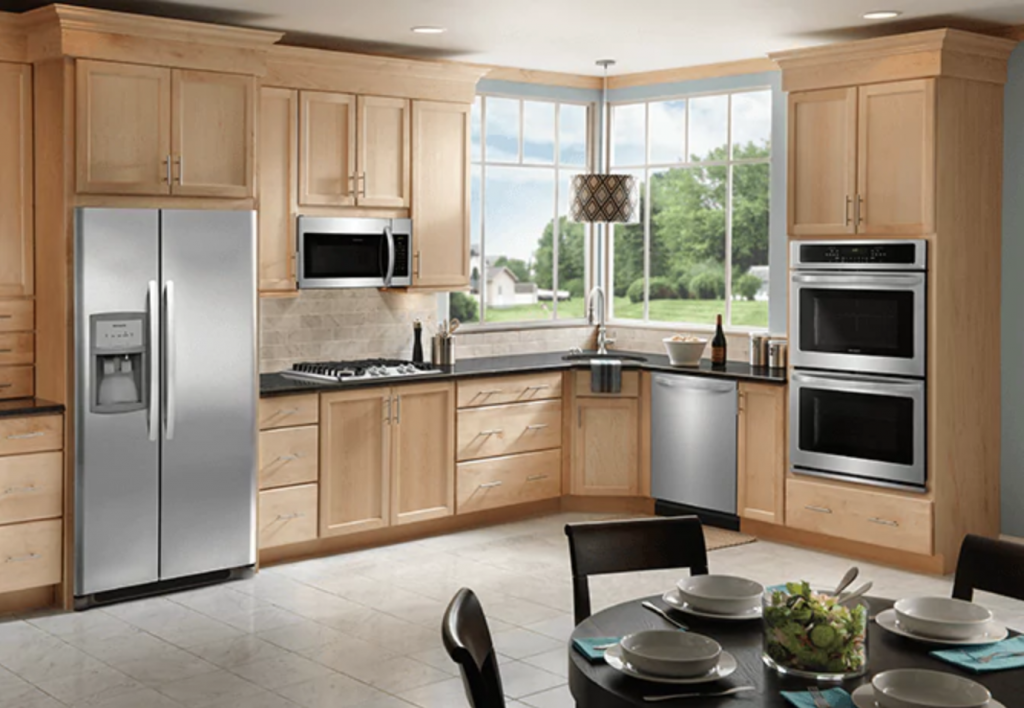 2019 Scorecard
Keeping track of all the major appliance brands is a daunting task. It's time to update the scorecard. There are sure to be "quibblers" who will argue over which company is bigger than another, or what brand was left off or shouldn't be on the list. But, this is my take. I'll take credit where credit is due, and accept the blame for any errors.
The list begins with my view of the top "Appliance Manufacturer Companies" and their brands. These are the recognized top major appliance manufacturer names recognized in the U.S.
Who's Number 1?
*Whirlpool is the World's largest major appliance manufacturer with a stable of brands led by Whirlpool, Maytag, KitchenAid, and Jenn-Air brands, . Other top worldwide appliance manufacturers include Swedish-based Electrolux, Chinese-based Haier who also owns GE Appliances; and German BSH, owner of Thermador, Bosch, and Gaggenau. Also included are Korean brands LG, and Samsung (who also owns Dacor). Here are the top manufacturers and their brand portfolios:
MAJOR APPLIANCE Names and their brands
Whirlpool
Admiral
Magic Chef
Amana
Maytag
KitchenAid
JennAir
Whirlpool
Haier/GE
GE
Haier
Monogram
Cafe
Profile
Hotpoint
Fisher & Paykel
BSH
Electrolux
Electrolux
Electrolux Icon
Frigidaire
Samsung
LG
Miele
Once we get over the bragging rights for first place, it is clear that Whirlpool, GE-Haier, Electrolux, BSH, LG, and Samsung are each very large, successful companies. In the U.S., we'd be remiss if we didn't also give a nod to Sub Zero along with their Wolf and Cove brands, a family-owned company in Wisconsin that has carved out an enviable place in the luxury portion of the U.S. appliance business. As long as we're mentioning luxury brands, we can't leave off Miele a luxury brand from Germany that is a top brand in the super-luxury category.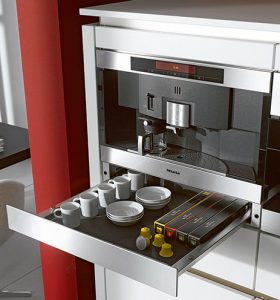 There are also a host of specialty brands that do a really nice job in niche' markets. They include names such as Speed Queen, Gaggenau, Bertazonni, Blomberg, Fagor, Perlick, Uline, Ventahood, BlueStar, Asko, and more.
The really good news, is that YOU, the customer, are in the driver's seat. Arizona Wholesale can fit you with the right brand, right for your budget, and right for your kitchen. Our sales associates are trained to work with your builder or designer to get the right product that is sure to be just the right fit. Call today for an appointment.
*There had been some debate on this a few years ago. When the Chinese manufacturer Haier acquired GE Appliances there was a claim that Haier had taken over 1st place. However, the measuring stick has always been "major appliance" sales. Evidently, Haier's sales data included large numbers of small window air conditioners, and under counter refrigerators. Neither of these categories are tracked by AHAM, the Association of Home Appliance Manufacturers. They are not counted as "major" appliances.