GE Appliances has been a mass brand from the very beginning. The brand was meant to be sold to the population as a whole, rather than to any narrow demographic. However, over time the appliance business has segmented. GE has found it challenging to compete successfully in the narrow luxury appliance category. This category is packed with well-known high end brands such as Sub Zero, Miele, Viking, Jenn-Air, Thermador, and others. 
Therefore, GE created the Monogram brand to fill this luxury slot. Along with GE Profile, GE Cafe', Hotpoint, and GE these became the portfolio of appliance brands under the GE corporate flag. Now, Monogram is striking out with two new appliance collections. Both collections feature "a minimalist appearance that exemplifies modern living and contemporary design," according to Rebecca Alvord of Monogram.
Monogram Statement Collection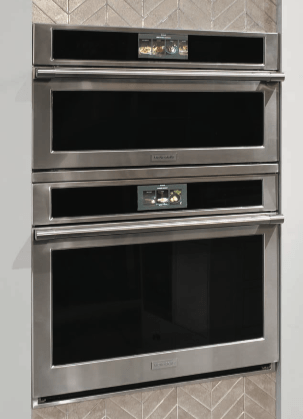 Monogram's Statement Collection uses edge-to-edge handles, large windows, and few knobs. The look is bold and striking. It's a blend of traditional and modern, with large windows, and few knobs. The large windows are surrounded by stainless steel making a modernistic statement. 
Monogram Minimalist Collection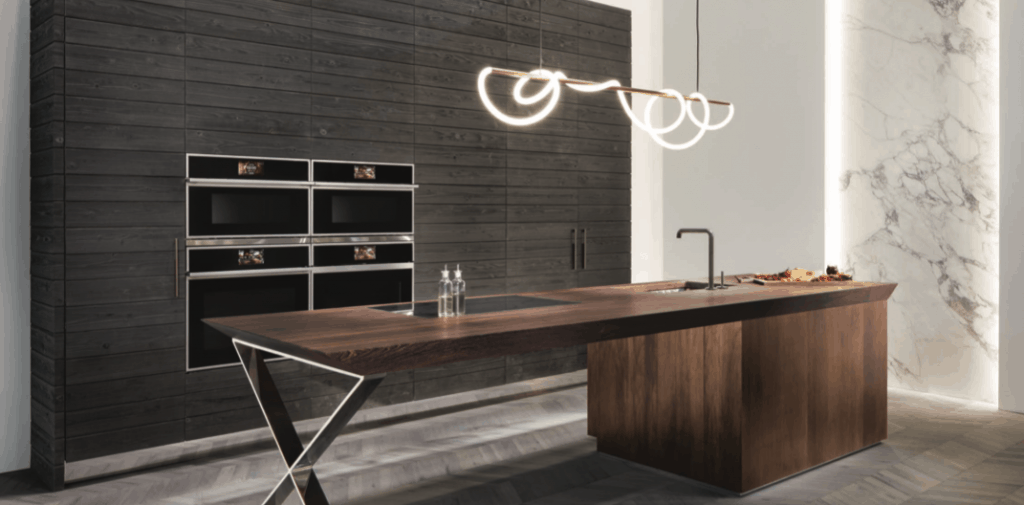 On the other hand, the Monogram's Minimalist Collection features a sleek "Euro" look. It eliminates knobs and handles where possible, replacing them with interactive LCD displays, and touch to open access.
For more information on these new Monogram Collections, as well as other fine appliances contact the experts at Arizona Wholesale Supply today.