Cabinet Depth Refrigerators
2019 is the year of the refrigerator for Bosch Home Appliances. As part of BSH (Gaggenau, Thermador, Bosch) the Bosch brand is known for providing industry leading appliances such as their famous dishwashers, and innovative cooktops. Now, the new Bosch freestanding French Door Bottom Mount refrigeration is designed to bring the same industry leading innovation and quality to the refrigerator category.
Bosch is launching a new built-in style refrigerator line that is really quite remarkable. They have added features and capabilities that we'd expect to see only in a luxury built-in refrigerator such as a Sub Zero, and included them in a counter-depth refrigerator. 
Appliance manufacturers often like to make counter depth refrigerators look as much like true built-ins as possible. For example, they typically design counter depth refrigerators to accommodate cabinet panels. However, the new Bosch built-in like refrigerators also have dual compressors and dual evaporators just like "true" built-in refrigerators. The new refrigerators also have advanced fresh food storage capabilities:
4-Part Farm Fresh systemTM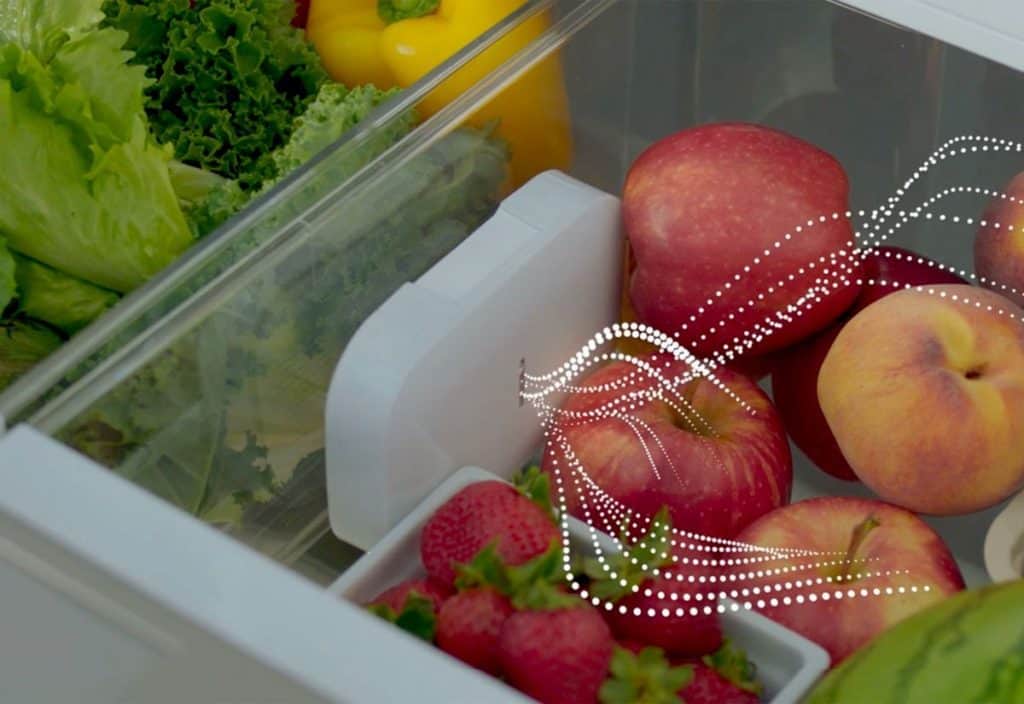 VItaFreshPro

Automatic temperature & humidity control

FreshProtect

Prevents food from ripening too quickly

AirFresh Filter
MultiAirFlow

Keeps a consistent temperature
Bosch has also moved the water dispenser inside the door. This not only gives the refrigerator a nice clean exterior appearance, it really makes refrigerator cabinet panels more practical, and the "disappearing refrigerator" more of a reality.
For customers who are not adding cabinet panels, Bosch has a fingerprint resistant stainless steel, as well as their own new black stainless steel, which Bosch claims is a superior finish that will not show the underlining silver stainless color when scratched.
Other premium features include SuperCool and SuperFreeze capabilities, Easy-to-Adjust Half-Width Shelves, and a unique adjustable FlexBar.
This is not just a refresh, but an entirely new platform from Bosch. I think it's worth taking a good look at Bosch, if you're in the market for a premium refrigerator without the hassle and cost of a Built-In. For more information contact the professionals at Arizona Wholesale today.